Auteur : María José Estarán Tolosa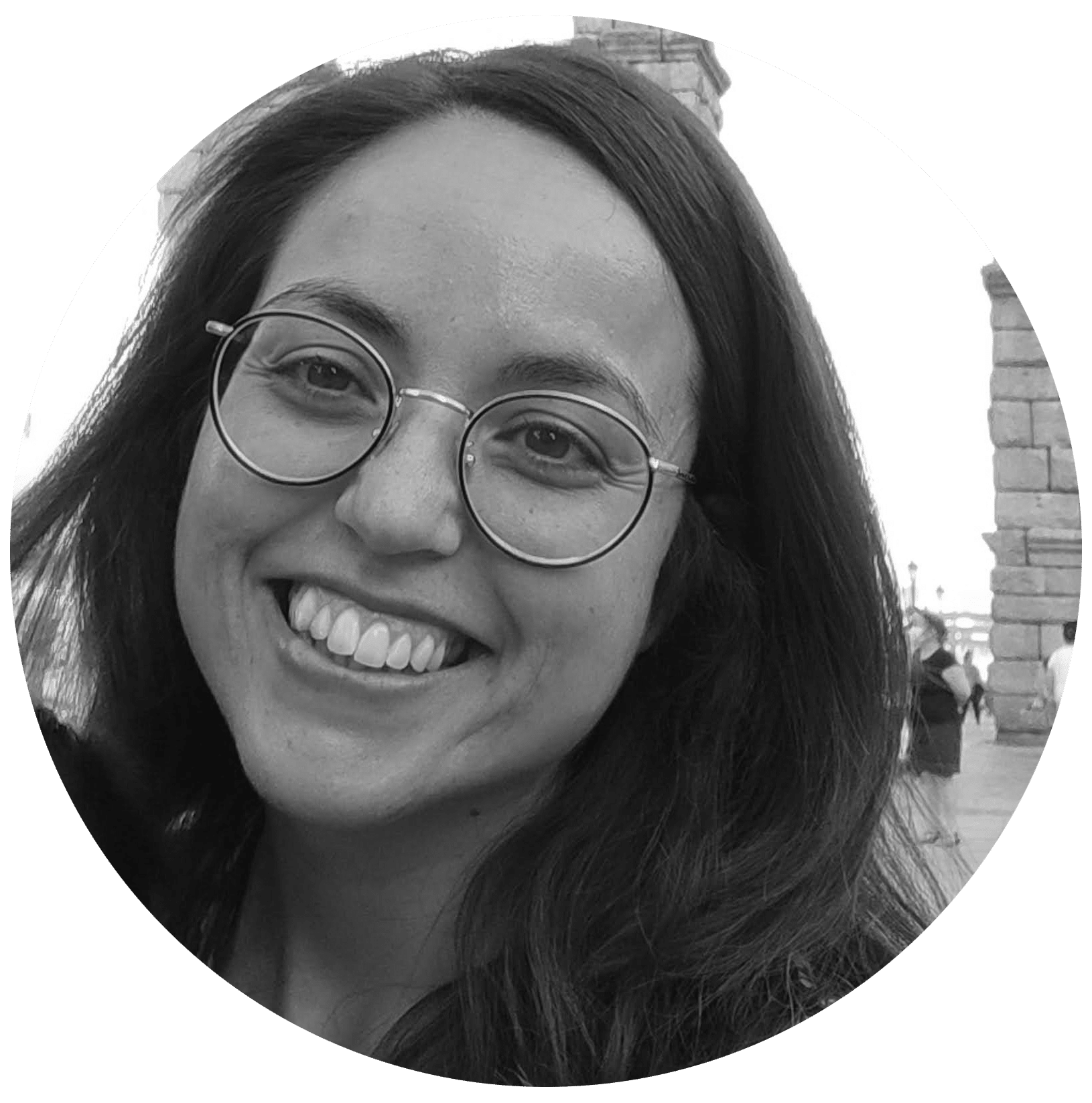 María José Estarán Tolosa is a Ramón y Cajal researcher at the Classics Department of the University of Zaragoza. She was awarded Premio Pastor de Estudios Clásicos 2014, Premio Susini 2017 and Premio Aragón Investiga 2018. She was a former Marie Curie fellow at the Université libre de Bruxelles. She is an active collaborator in national and international projects: Hesperia, LatinNow, RIIG, and EsCo, among others, as well as author of c. 50 scientific works (monographs, articles, scientific editions) and c. 40 conference papers.
She is secretary of the journal Palaeohispanica.
References
Keywords

Epigraphy, Pre-Roman languages, Written culture, Ancient History, Ancient Bilingualism, Latinization, Palaeoeuropean religious dedications, Palaeohispanic coin legends
Los últimos veinte años han sido testigos de un aumento en la producción bibliográfica sobre los contactos lingüísticos en la Antigüedad. Esta cuestión, que no es nueva en absoluto, pero que gozó de cierto impulso en la década de los 2000, está lejos de agotarse, más bien todo lo contrario