Cet ouvrage est dédié à Axel Kahn.
Sommaire
•••
1•

Préface,
par Marc Talon, Conservateur régional de l'archéologie, DRAC de Bourgogne-Franche-Comté
par Bruno Chaume, Ariane Ballmer, Philippe Della Casa, Norbert Nieszery, Thomas Pertlwieser, Walter Reinhard, Katharina Schäppi, Otto Urban, Alexandra Winkler
par Bastien Dubuis, Émilie Millet, Vincent Riquier
par Laurence Augier, Sophie Krausz
par Stéphane Carrara, avec les collaborations de Éric Bertrand, Clémence Mège, Guillaume Maza
par Dirk Krausse, Nicole Ebinger-Rist, Manuel Fernández-Götz, Leif Hansen, Quentin Sueur, Roberto Tarpini
by Rüdiger Krause
by Stefania Casini, Marta Rapi
par Sylvain Bauvais, Marion Berranger, Philippe Dillmann, Alexandre Disser, Stéphanie Leroy, Philippe Fluzin
par Maxime Rageot
by Bettina Arnold
par Patrice Brun, Bruno Chaume
by Oliver Nakoinz
Contenus additionnels •••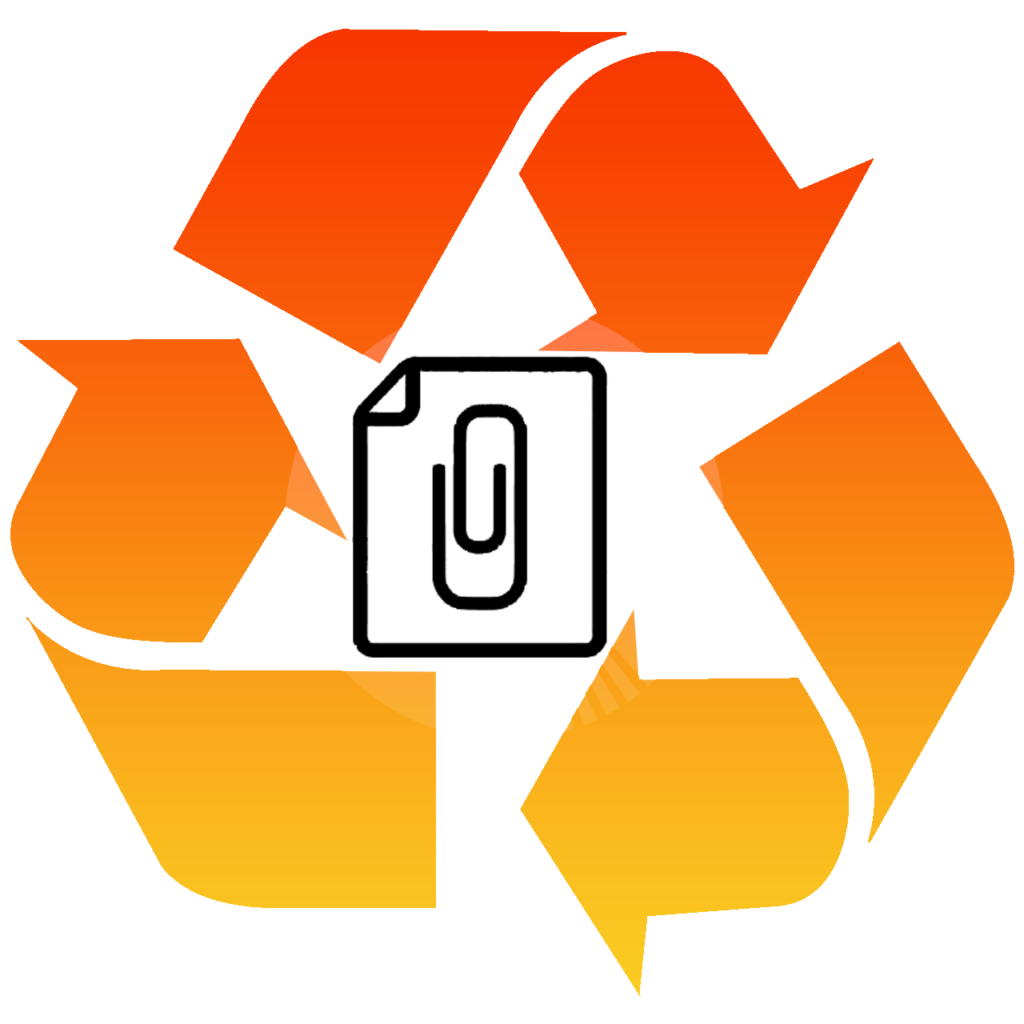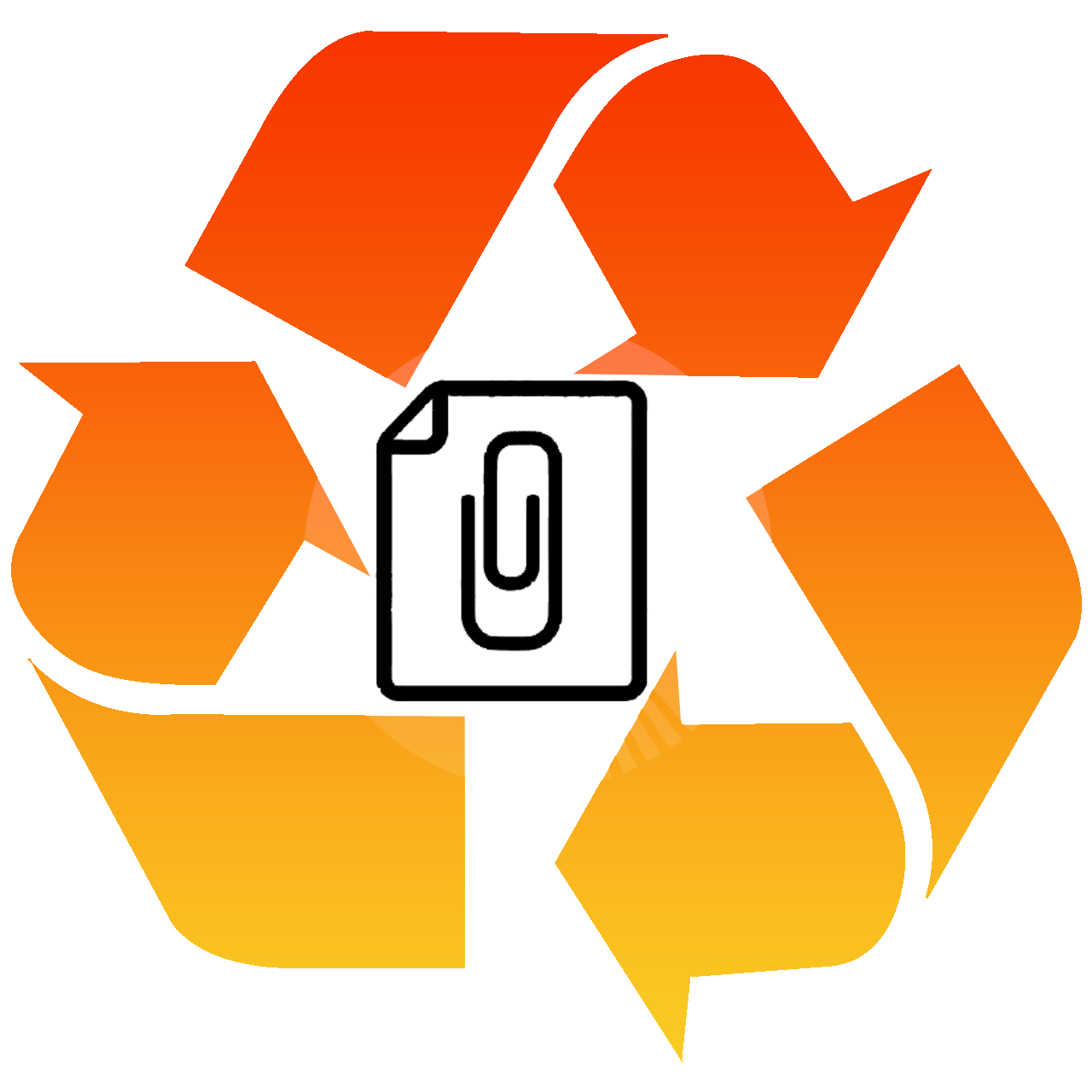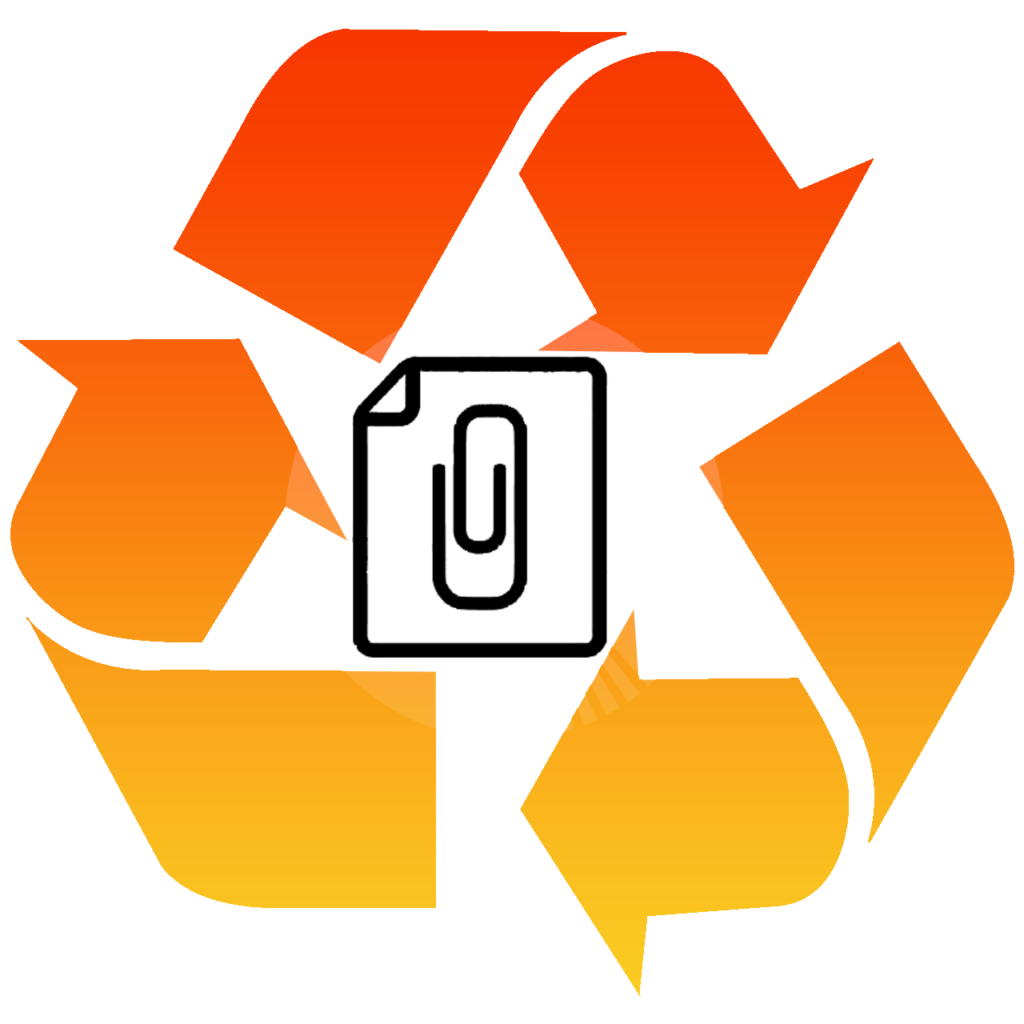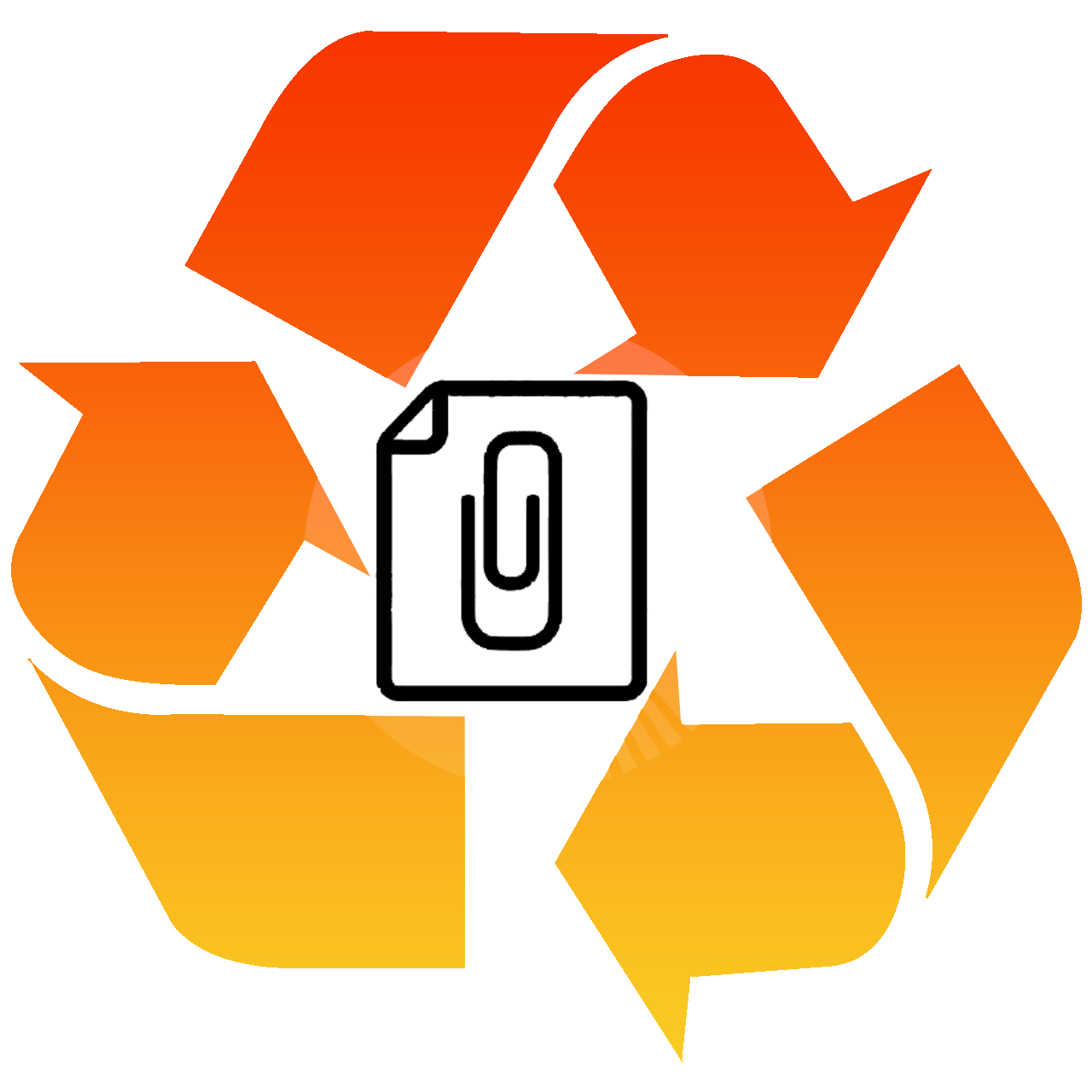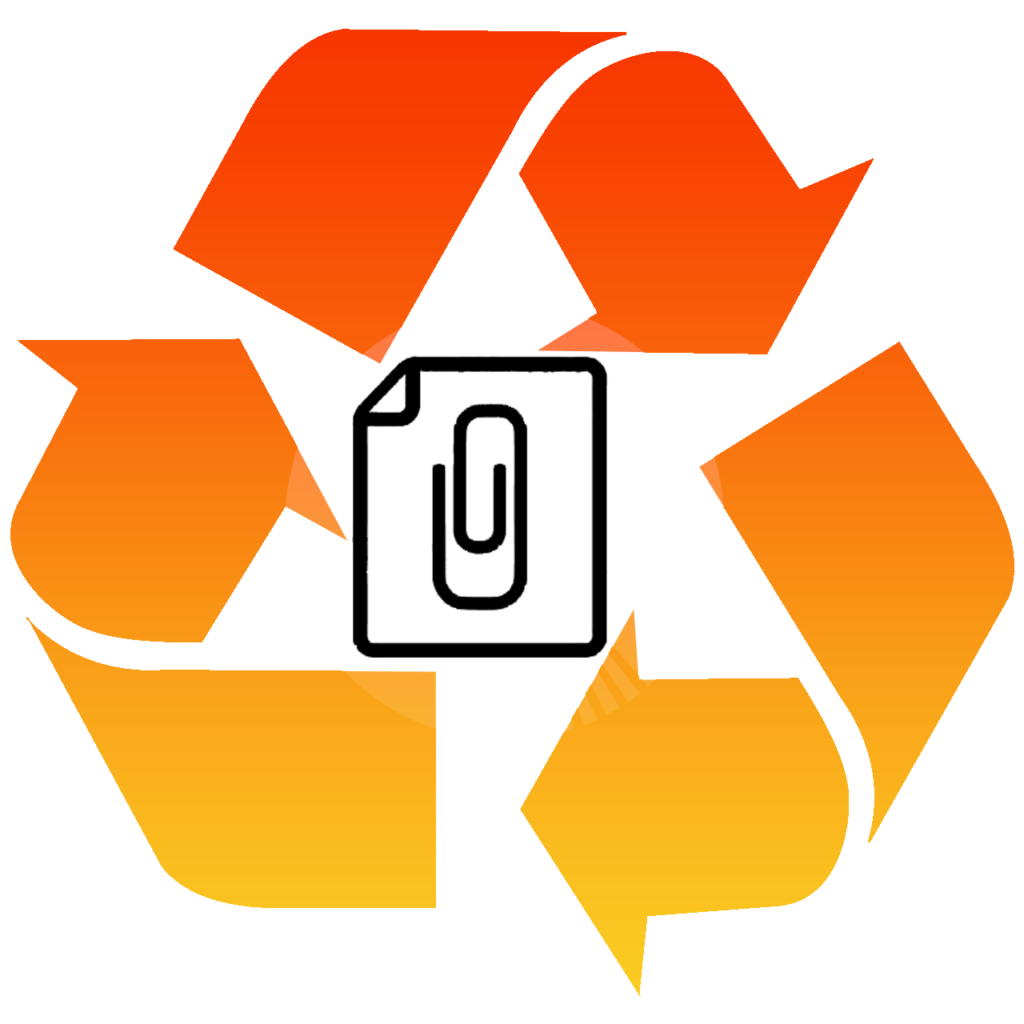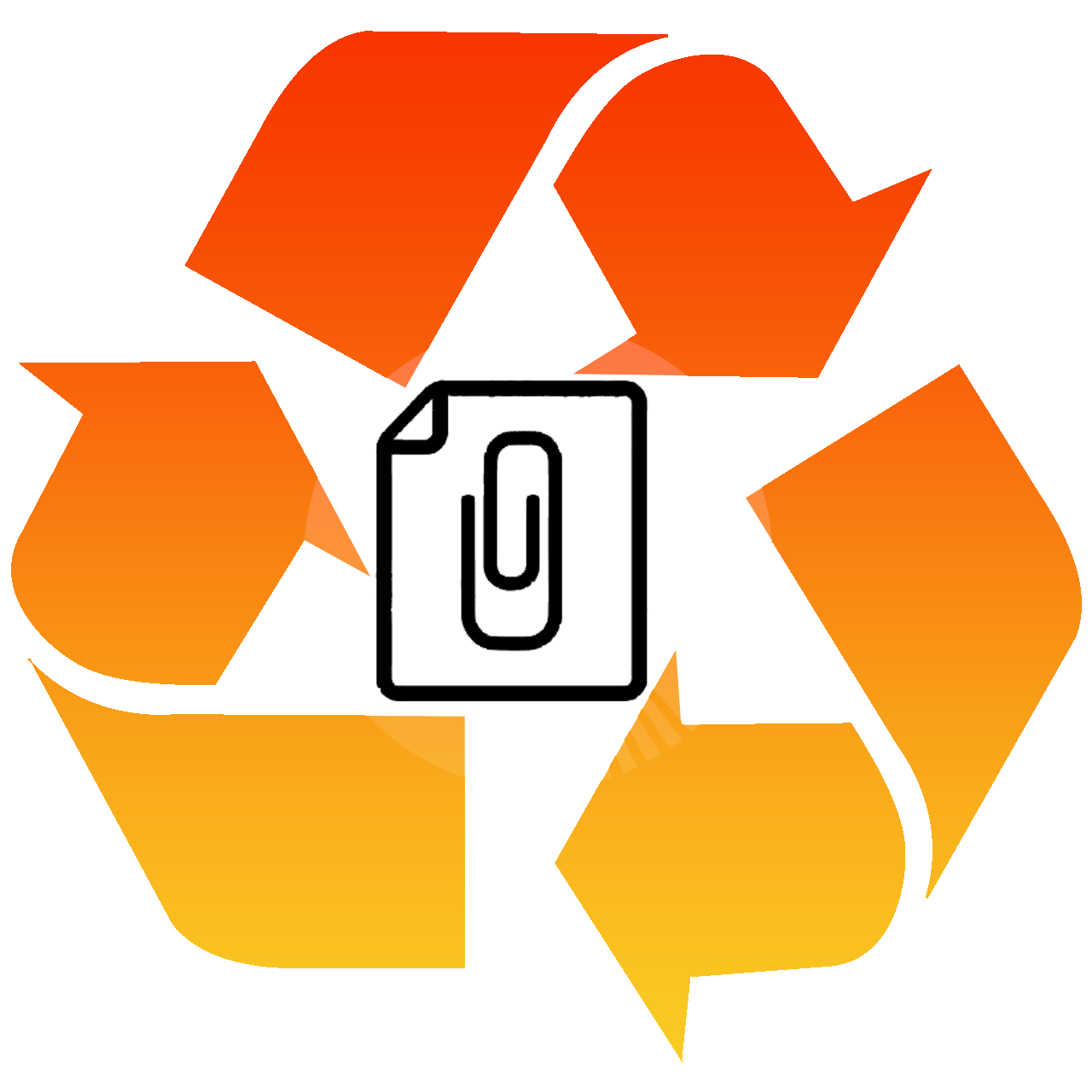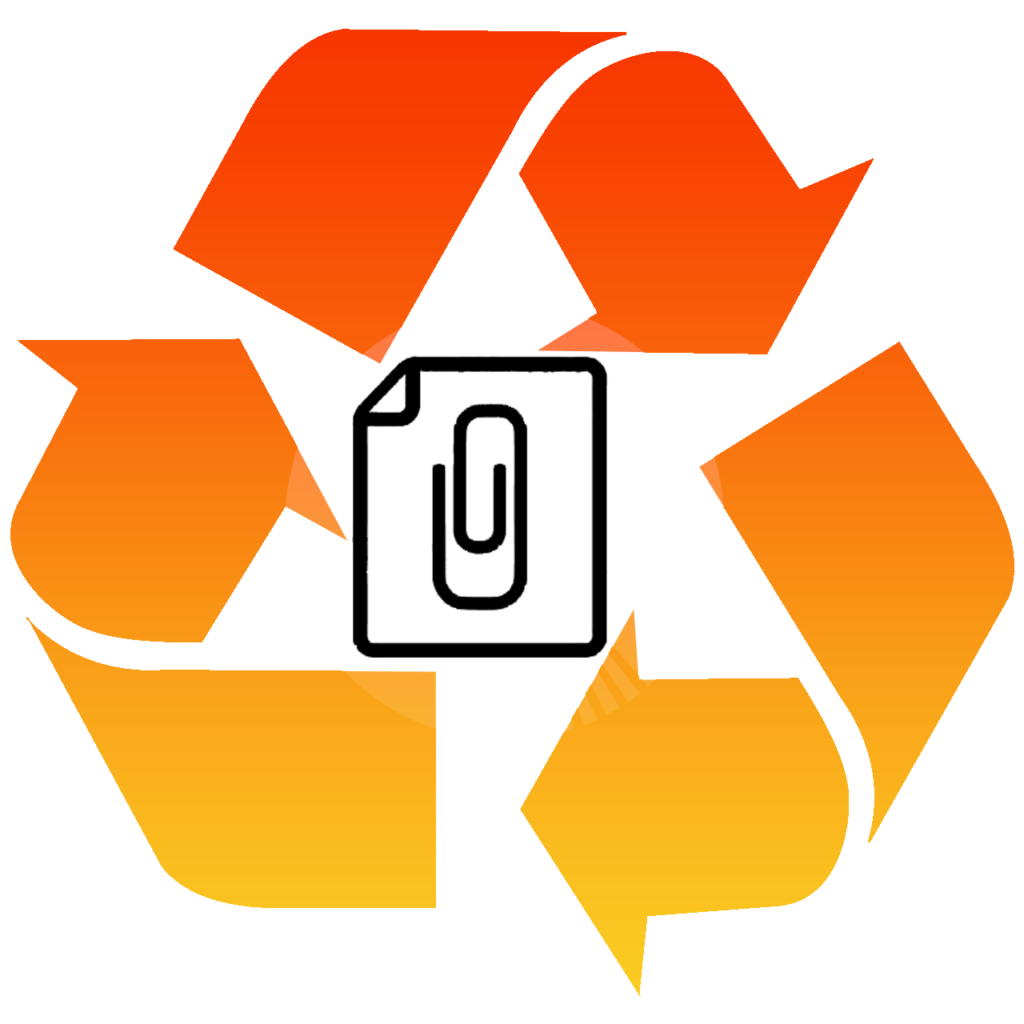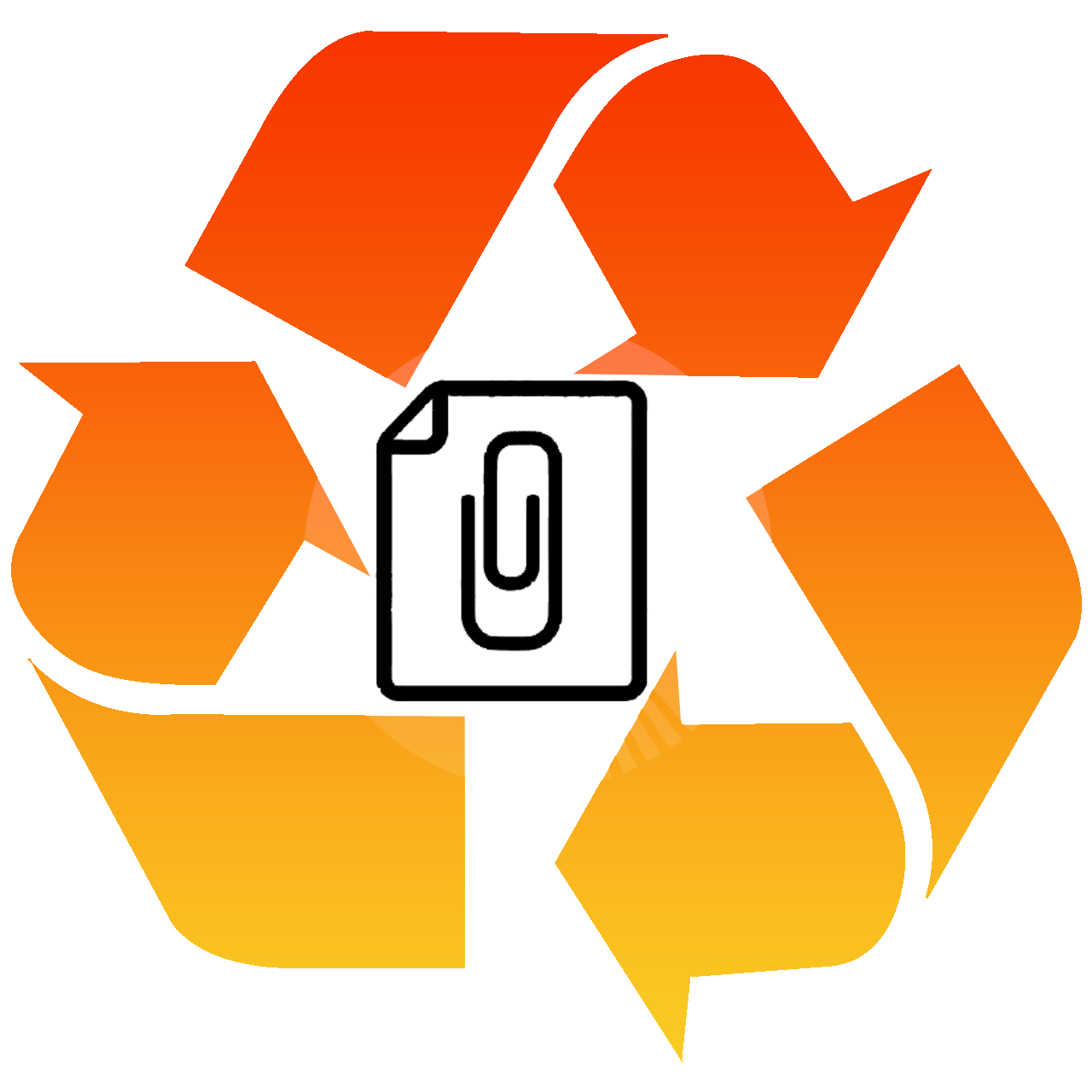 Musée du Pays Châtillonnais – Trésor de Vix
Cette publication a été financée par le service régional de l'archéologie, la DRAC Bourgogne-Franche-Comté, le P.C.R. "Vix et son environnement" de l'UMR ARTEHIS 6298 Dijon et la Société archéologique et historique du Châtillonnais.
Résumé
•••
Vingt ans après le colloque de Châtillon-sur-Seine sur les éphémères principautés celtiques, au cours duquel de vives critiques du modèle canonique des résidences princières des VIe et Ve siècles s'étaient exprimées, il était important de réexaminer la question à la lumière des spectaculaires découvertes effectuées depuis lors. Pour l'opinion qui était à l'époque devenue majoritaire, le modèle proposé par W. Kimmig accordait à ces sociétés un niveau de complexité politique trop élevé et leur prêtait des relations trop fréquentes et régulières avec des Cités-États grecques et étrusques.
Les découvertes récentes, à Vix, la Heuneburg, Bourges, Ipf, ou Lyon, ont conduit nombre de chercheurs, parfois les mêmes, à complètement inverser leurs critiques initiales en considérant ces grands établissements comme des centres urbains. Nous avons souhaité faire le point sur la documentation désormais disponible, mais trop partiellement connue, en donnant la possibilité de croiser les données à trois échelles à la fois spatiales et chronologiques. Il s'agit de l'échelle microscopique des composants physico-chimiques des objets fabriqués, et biologiques des restes végétaux et animaux conservés. Il s'agit aussi de l'échelle mésoscopique des établissements dans leur environnement local, juste avant, pendant, et juste après le phénomène social étudié. Il s'agit, enfin, de l'échelle macroscopique qui s'applique à l'ensemble culturel observé et aux sociétés alentour avec lesquelles des relations étaient entretenues.
L'ouvrage donne ainsi l'occasion de prendre connaissance des méthodes et théories mises en application pour obtenir, comparer et interpréter les faits, et de confronter les argumentaires.
Abstract
•••
Twenty years after the colloquium at Châtillon-sur-Seine concerning the ephemeral Celtic principalities, which gave rise to lively discussions of the standard model applied to the princely seats of the 6th and 5th centuries BC, it is time to re-examine the question in light of the spectacular discoveries made since then. According to the then dominant opinion, the model proposed by Wolfgang Kimmig attributed too great a degree of political complexity to the princely communities and the contacts with the Greek and Etruscan city-states were considered too frequent and regular.
The recent discoveries at Vix, the Heuneburg, Bourges, Ipf, or Lyon have led many researchers, sometimes the same, to overturn their initial critical stance and view the large princely seats as urban centres. Here, we attempt to review the information now available but too incompletely known, by cross-referencing the data at three levels of spatial and chronological resolution. These scales are, first, the microscopic level, which refers to the physical and chemical components of manufactured objects, and the biological elements of the animal and vegetal remains that have survived. Second, the mesoscopic scale, which applies to the sites in their local environment, just before, during, and after the social phenomenon under scrutiny. Finally, the macroscopic scale, which relates to the entire cultural phenomenon and to the surrounding communities with which relationships were established.
This work provides the opportunity to examine the methods and theories applied to obtain, compare, and interpret the evidence, and to confront the arguments put forward.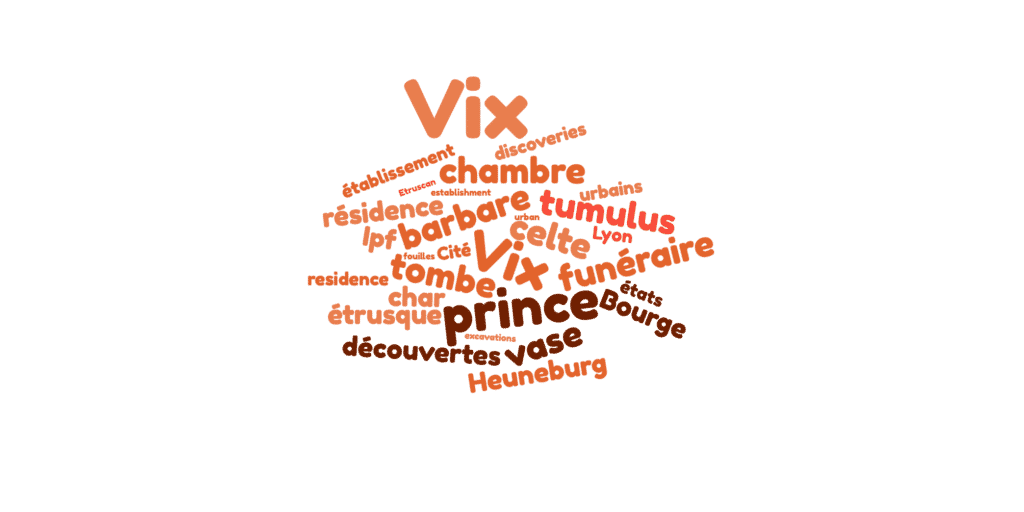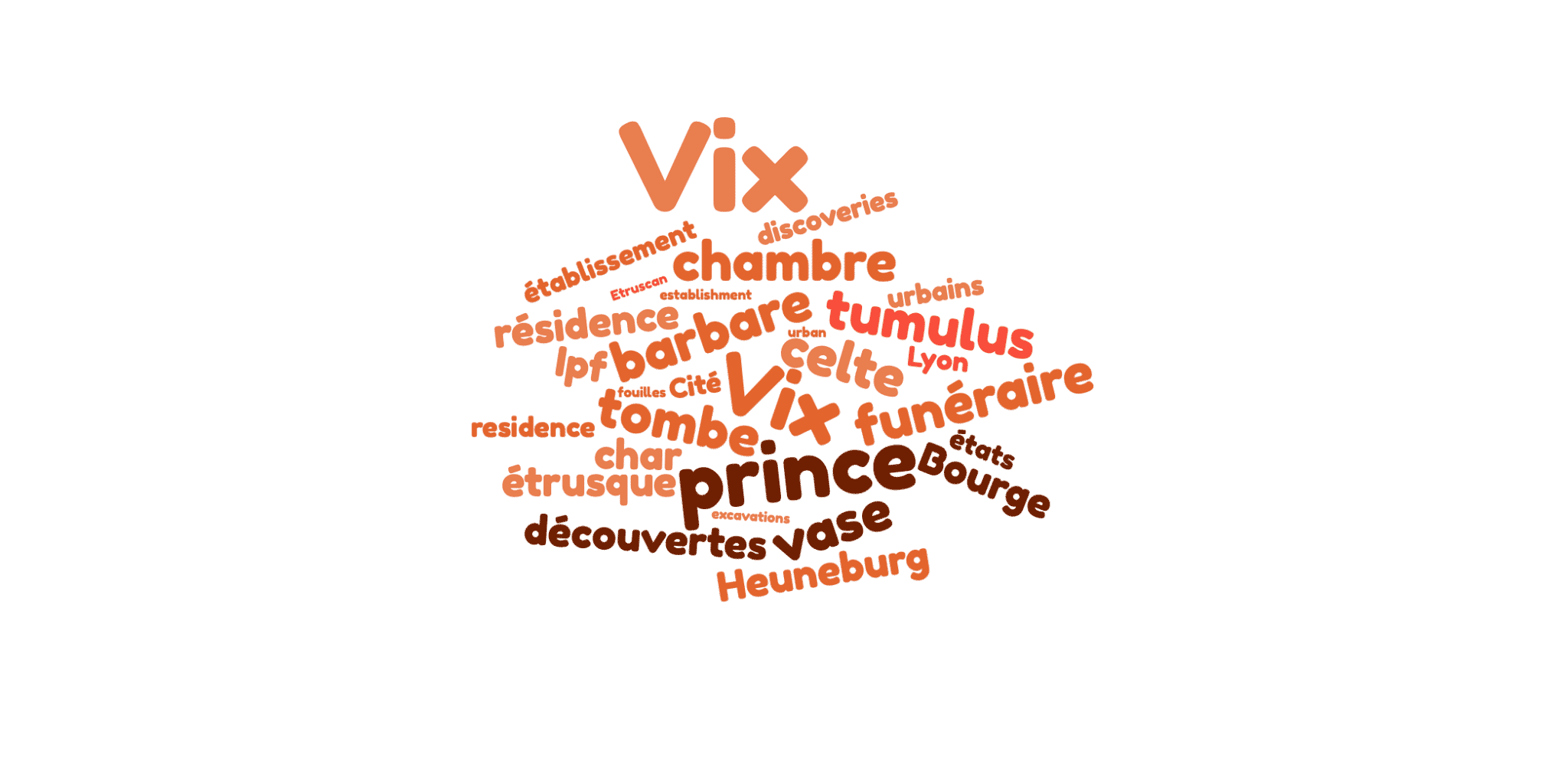 Résumés des articles / Abstracts
•••